Live
Samstag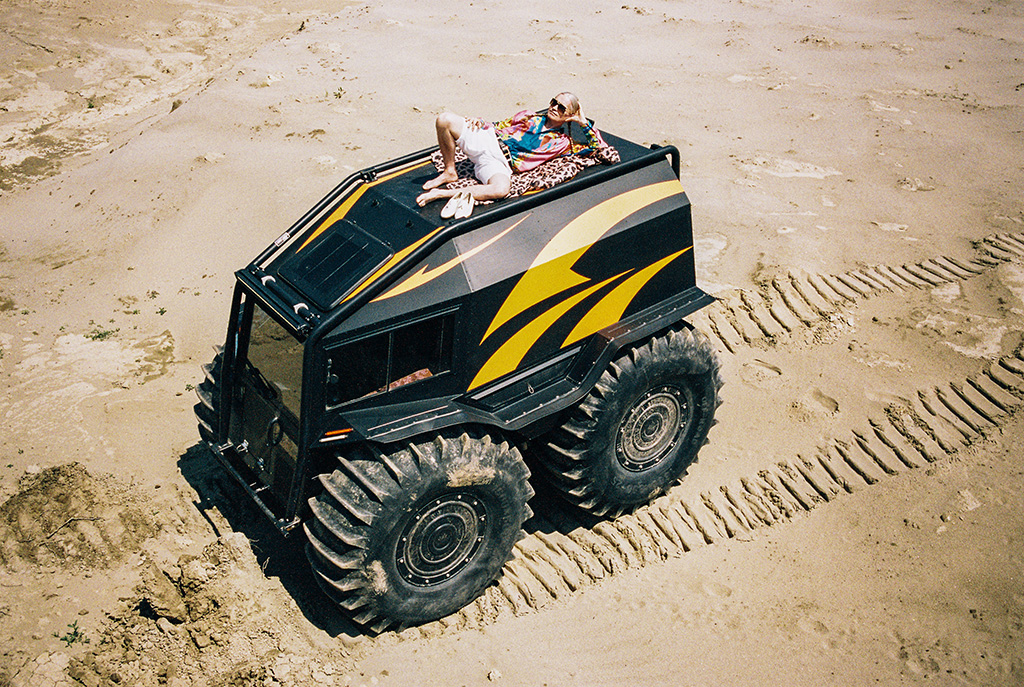 Genre?: Romano. Berlin.
Kids, reißt ne Buddel Sekt auf, Berlins Köpenicks sympathischster Friedefürst, dessen Signature-Look (Flechtzöpfe und Stylo-Bomber) wirklich alle kennen, beehrt endlich unsere bescheidenen Bühnenbretter. Kaum ein Wort muss verloren werden über sein überirdisch freundliches Wesen, recht treffend wurde er auch schon als "dünner Obelix" bezeichnet. Wer mit der "neuen" Genrezuschreibung Schlager fremdelt, hat bei ihm noch nie genau zugehört. Warmherzig ist er wie nur was. Tausendsassa ist er auch. Und sowieso der einzig wahre "Hauptmann von Köpenick" und Rächer der Gerechten.
Kids, crack open a bottle of champagne, Berlin's Köpenick's most likeable Prince of Peace, whose signature look (braids and stylo-bomber) is really known to all, finally graces our humble stage boards. Hardly a word needs to be lost about his otherworldly friendly nature, quite aptly he has also been called "skinny Obelix". Anyone who is unfamiliar with the "new" genre of Schlager has never listened to him closely. He is as warm-hearted as anything. He is also a jack-of-all-trades. And anyway, he is the only true "Captain of Köpenick" and avenger of the righteous.