Djs
Freitag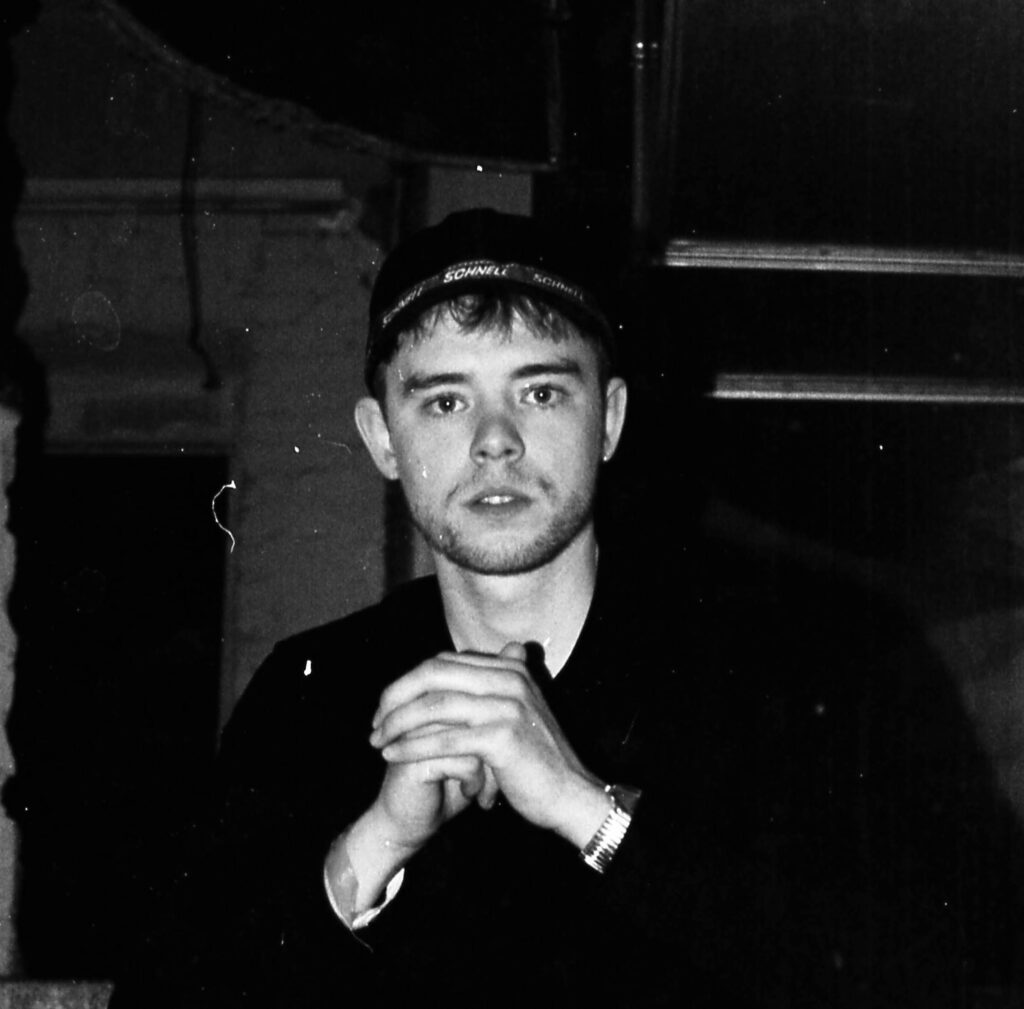 Josh Bobzin has been carving out dancefloors since a decade now, while switching permanently between DJ, promoter and dancer. He draws his selections from a wide range, always putting in warm layers and adding cheeky stuff. You will rarely hear a set sticking to one genre or being played in carpet-style.
What started with illegal raves in off locations, countless open airs or small club events in his homebase Hamburg has finally lead to Flugmodus. With his friends from Lüneburg the crew quickly entered Hamburg and set the bar high for full-on rave experiences. This is where Dancefloor Requirement Planning (DRP) emerged at extended closing sets, together with Wondra and Sebastian Heinrichs. In 2020 he co-founded Fluid Festival, which finally premiered in June 2022.
In 2021 Josh created Recorded Future as a new moniker for the ambient and deep side of things that you could describe as a rather atmospheric journey between deep techno, tribal and trance. Together with smuseb he started rundum.club, which curates House and Techno artists in daytime and nighttime formats with the goal of achieving a safer/braver space for marginalized communities. His most recent project is Transmute, where Carl aka @rh-rn1 and Josh create an intimate space to enjoy ambient & experimental music.