Djs
Freitag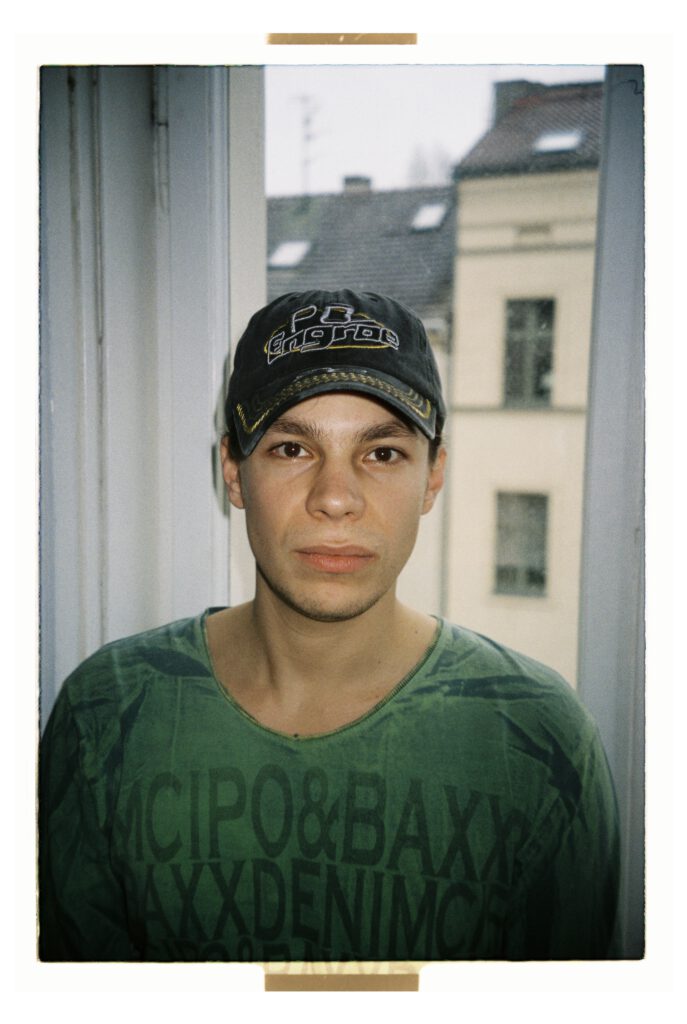 The selection of N.R.M gravitates towards groove: Mixing contemporary, highly complex techno while also referring to the 90s origins of the genre, he centers his sound around seductively percussive, irresistibly driving dance music. An approach that he follows rigorously as one of the core members of Berlin-based collective TILT. The label and party series devoted to the more obscure side of techno has managed to stand out in the vast party landscape of the capital. Like-minded international scenes are cohesively connected with local talent – a method he similarly applies to his IN SYNC nights at Hamburg-based club institution PAL. More focused on pushing new faces to the front, this party is aligned to reflect the multeity of young talent through diverse national and international line-ups.
This claim is also central to Fluid Festival – a progressive, sub-cultural project that critically examines power dynamics within our society and aims for inclusivity – in which he is involved in development, funding and events.
Under his DJ Telefon moniker, he offers a more playful, uplifting side to his sound. Floating somewhere between progressive house, trance and breaks, he provides dancefloor delights that are light-hearted and rich in texture, catering to the needs of the more colorful segment of your average dance music enjoyer.
In that regard, his approach speaks to a wider trend in electronic music, a trend to play it as it lays, to let go of genre restrictions and let circumstance inform your choices – a continuous conversation between crowd and selector, resulting in an unionizing experience that will make club culture not only more sustainable but ultimately, more fun.