Samstag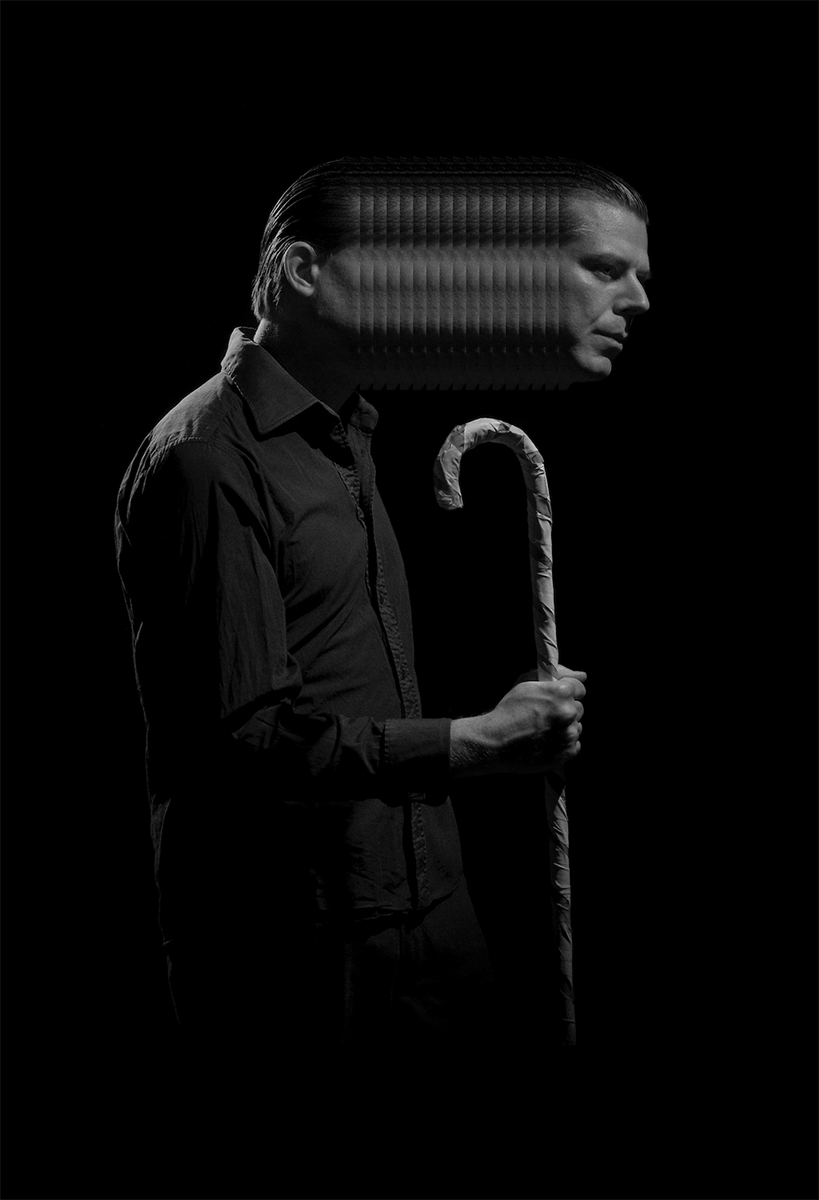 CANDIE HANK ist ein 1999 gegründetes audiovisuelles Live-Projekt von Patric Catani, einem Mann mit 1000 Gesichtern aus Kreuzberg.
Im Laufe der Jahre hat CANDIE HANK eine konsequente Entwicklung durchgemacht: Vom Produzenten ungezügelter Soundclashs zum Maestro der selbstvergessenen Eleganz. Von hyperaktiver Dichte zu hypnotischer Transparenz.
Wie CANDIE es schafft, dass man seine Candieness in der breiten Palette der Stile vom ersten bis zum letzten Moment hört, bleibt sein Geheimnis. Zum größten Teil wird dieses Geheimnis auch nicht gelüftet werden. Denn was auch immer er tut, CANDIE wird immer ein einzigartiger HANK sein. Es spielt keine Rolle, welche Stimmung er heraufbeschwört oder auf welchen Stil er zurückgreift. Er klingt unverkennbar nach sich selbst.
///
CANDIE HANK is a live audiovisual project founded in 1999 by Patric Catani, a man with 1000 faces from Kreuzberg.
Over the years, CANDIE HANK has undergone a consistent development: from producer of unbridled soundclashes to maestro of oblivious elegance. From hyperactive density to hypnotic transparency.
How CANDIE manages to make you hear his candieness in the wide range of styles from the first to the last moment remains his secret. For the most part, this secret will not be revealed either. For whatever he does, CANDIE will always be a unique HANK. It doesn't matter what mood he conjures or what style he resorts to. He sounds unmistakably like himself.