Sonntag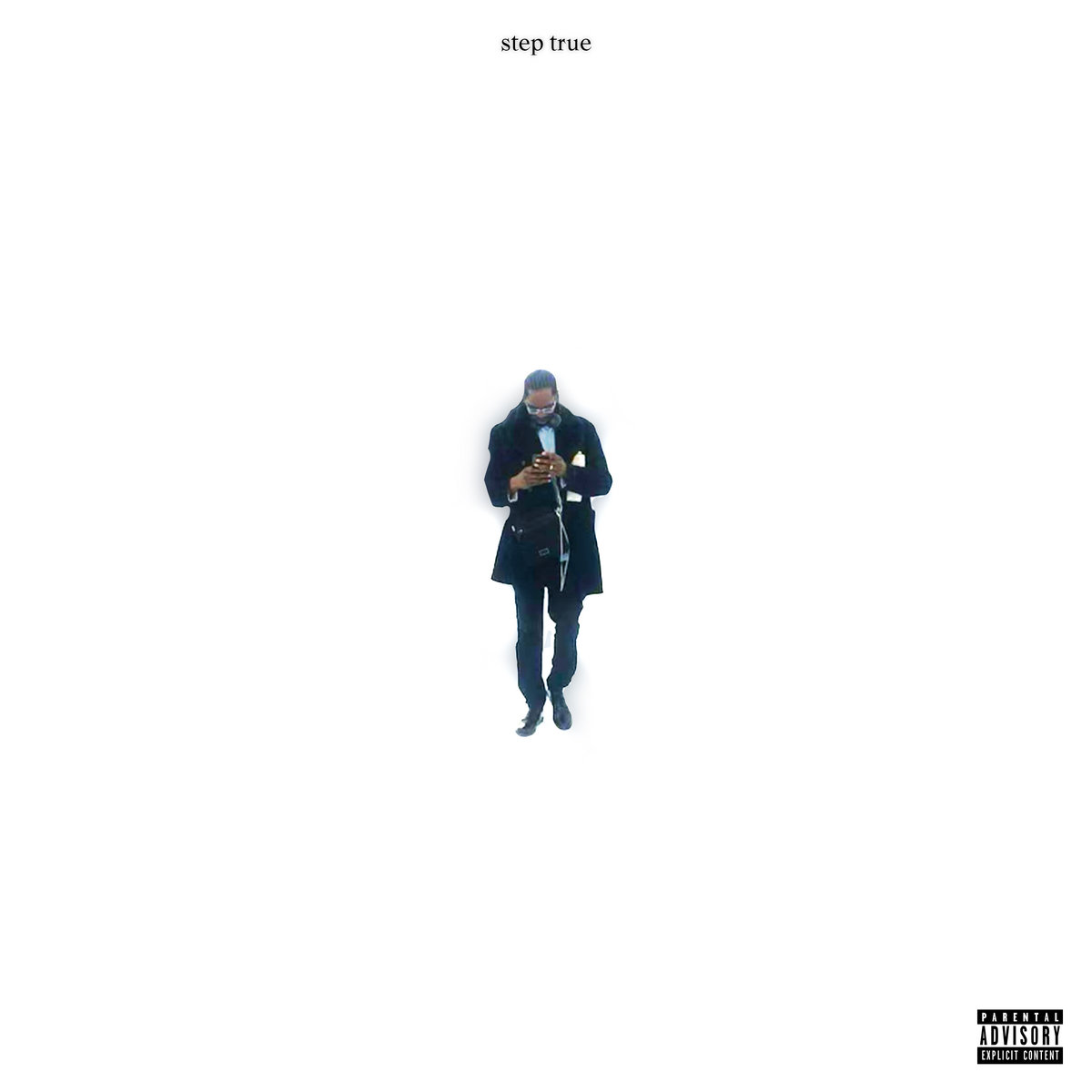 In einem Interview hat BROTHER MAY mal gesagt, dass die erste Platte, die er sich selbst gekauft hat, DIZZEE RASCAL'S Boy In Da Corner war. Der: die geneigte Hörer:in wird schnell merken, dass RASCAL noch immer eine Inspirationsquelle für den Londoner ist. Wobei auch deutlich gesagt sei, dass sich seine Musik aus weitaus mehr speist als aus einer knapp 20 Jahre alten Platte allein. Geradezu legendär ist seine Zusammenarbeit mit Mica Levi, der: dem ebenso innovativen wie experimentellen Künstler:in und Komponist:in hinter MICACHU & THE SHAPES.
BROTHER MAY ist nicht nur tief verwurzelt in der Londoner Rap- und Grime-Szene, er ist auch ein überaus politisch denkender und agierender Musiker, dessen Musik, wenn unbedingt Genrezuschreibungen benötigt werden, am ehesten als Experimental Rap zu bezeichnen ist.
///
In an interview, BROTHER MAY once said that the first record he bought for himself was DIZZEE RASCAL'S Boy In Da Corner. The listener will quickly notice that RASCAL is still a source of inspiration for the Londoner. It should be made clear that his music is based on much more than just a record that is almost 20 years old. His collaboration with Mica Levi, the innovative and experimental artist and composer behind MICACHU & THE SHAPES, is legendary.
BROTHER MAY is not only deeply rooted in the London rap and grime scene, he is also an extremely politically thinking and acting musician whose music, if genre descriptions are absolutely necessary, can best be described as experimental rap.