San Francisco/US
StraightUpAnarchoHipHoP
Live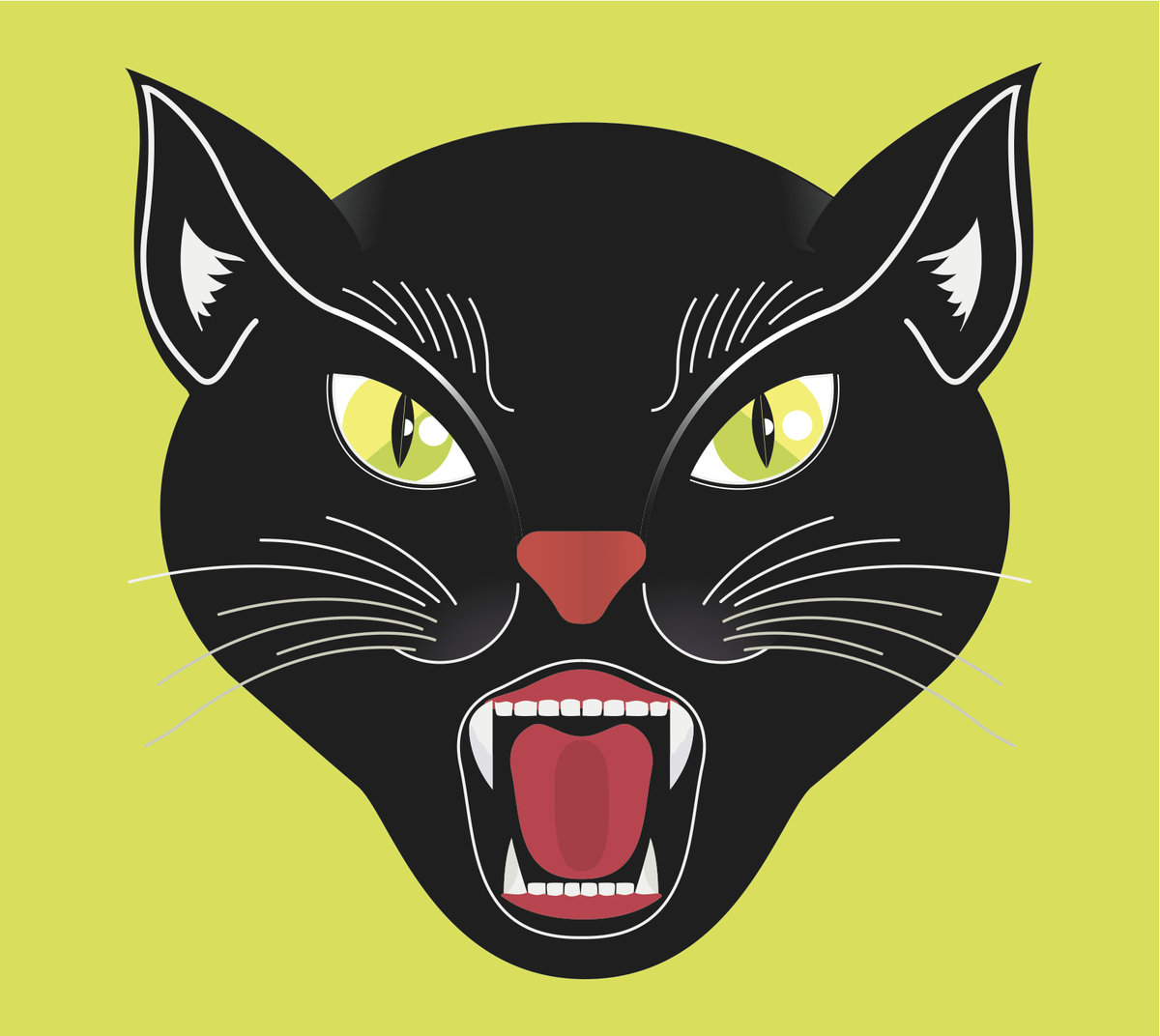 We're letting the black anarchist cat out of the bag.
Drowning Dog & Malatesta, the electrotronic bass rap duo is bringing StraightUpAnarchoHipHop to the wide open fields of Schleswig Holstein.
They play a key role in the growing radical rap scene through the organisation of Rap Militante Internazionale, Barrio Revolta and the founding of the Entartete Kunst label. One of politraps most talented word gymnasts turns heads in the kind of stage show you'd expect to see from Riot Grrrl Punk Rock.
No god. No state. No fatherland.