Hamburg
no gender, no genre.
Djs
Sonntag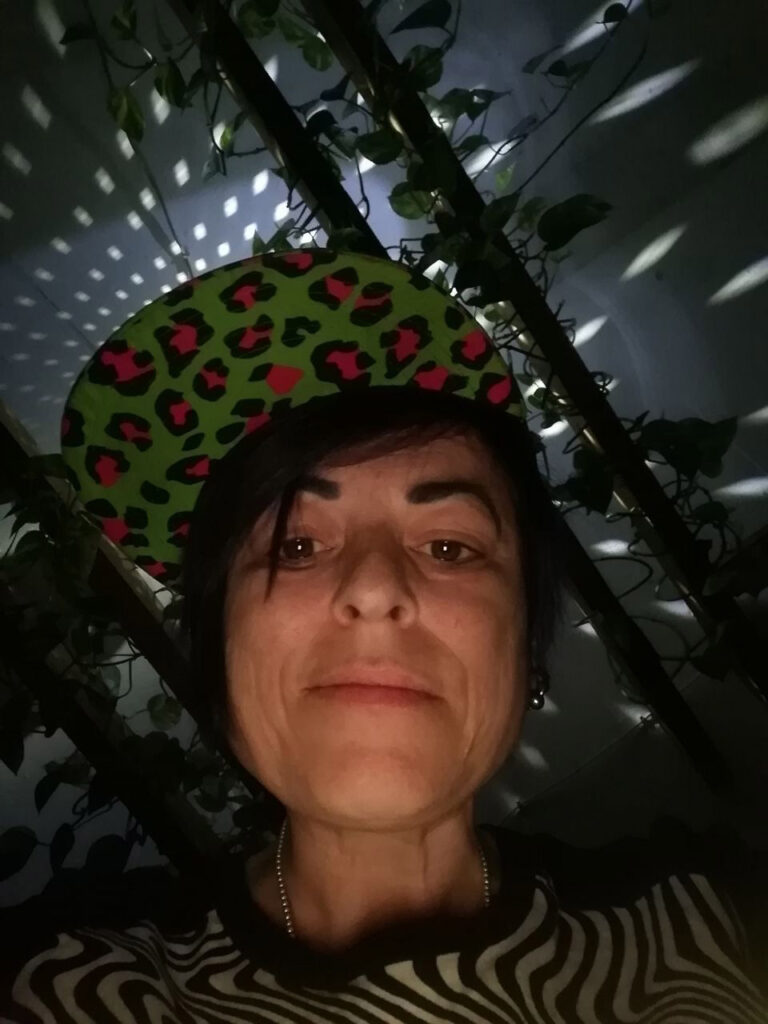 RCKNRS(ˈrɔk ˈɛn ˈroːza), aus dem weiten Meer der Musik hat sie schon mehr als eine Perle getaucht, um sie in eure Ohren kullern zu lassen. Nur ein Genre zu bedienen liegt ihr nicht, dafür ist ihre musikalische Bandbreite zu groß. Beliebig oder gar wahllos ist sie dabei nie. Musik für Entdecker*innen!
RCKNRS (ˈrɔk ˈɛn ˈroːza), she has already dipped more than one pearl from the vast sea of music to let it roll into your ears. She is not interested in just one genre, her musical spectrum is too wide for that. But she is never arbitrary or indiscriminate. Music for explorers!