Hamburg
Djs
Samstag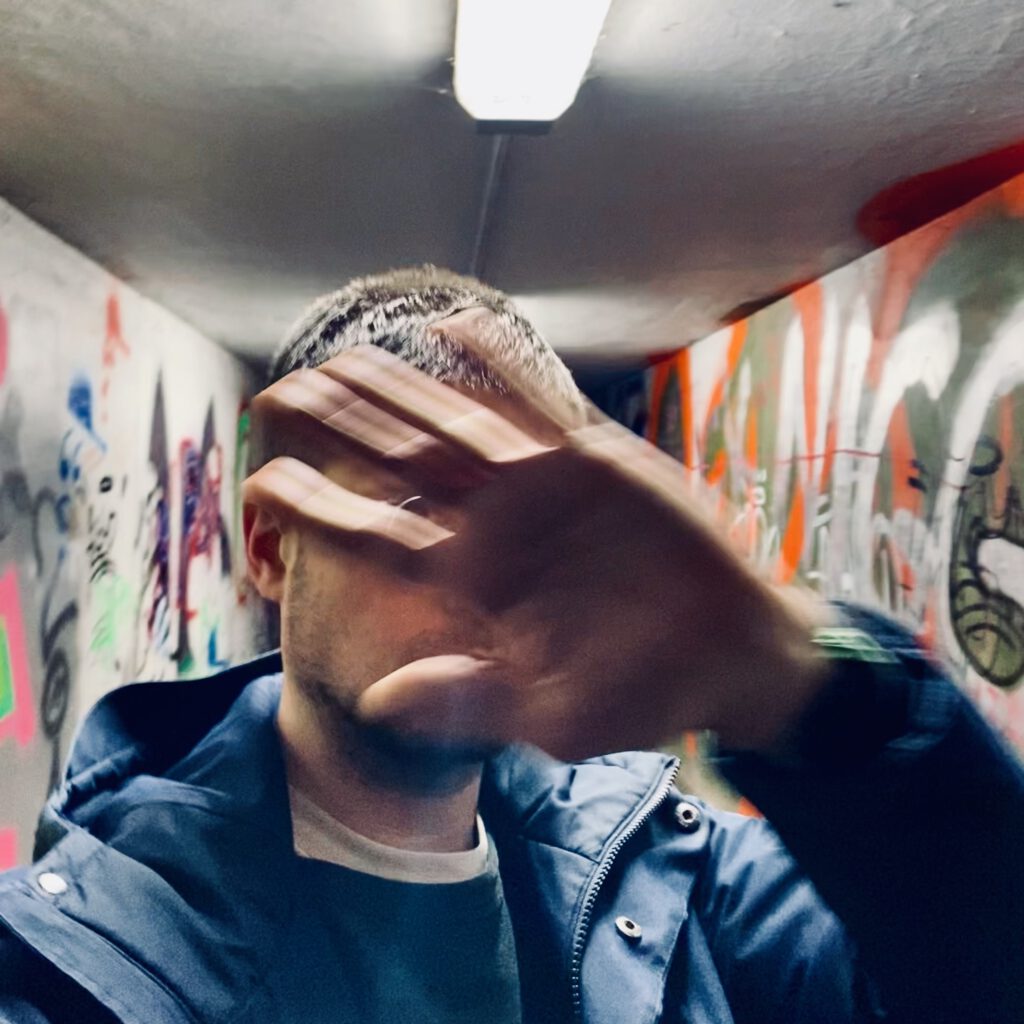 dj blip is the rave moniker of Kris Jakob, a Hamburg-based musician, DJ and sound artist, who's been active in the electronic music scene for more than decade. His solo work under the F#X alias sets its core in the correspondence of live electronics, shaped by tapes and tubes fed with algorithmic sequences. He is part of several other musical projects:
Since 2010 he forms the kraut-electronics duo "Circuit Diagram" with Nicolas Sheikholeslami.
Since 2011 he's collaborating with Helena Hauf as "Black Sites",with releases on labels like PAN and Bunker/Panzerkreuz.
In 2012 he established the club series "Welle Ultra" at Pudel Club, hosted in collaboration with Crusat.
Under the "G E K" alias he plays out his interest in electro-acoustic experiments and noise improvisation using electric guitar, oscillators, resonators, strobe lights and tube amps.
Releases on his own cassette label 999USD and VIS.
Since 2015 he's involved in the interdisciplinary electroacoustic project "Cwelle" (formerly known as "C") with Nika Son.
Since 2022 he's co-curating the club series "blipmotif"alongside Shimmy Robin.