House
Djs
Donnerstag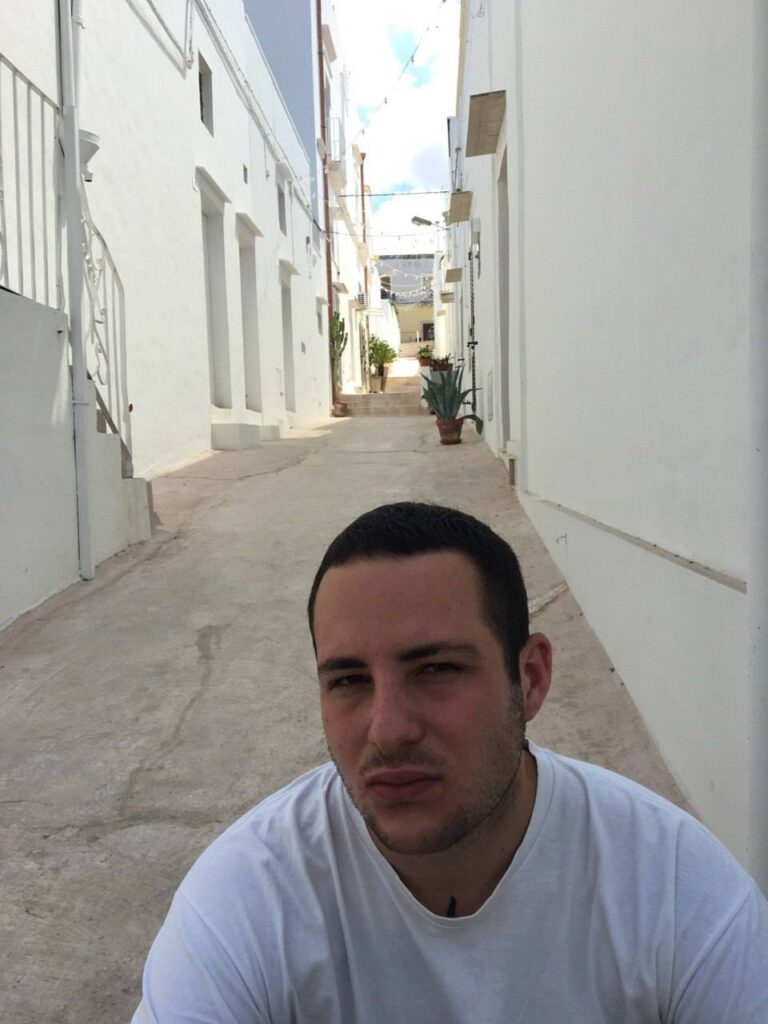 Bottino hat eine Leidenschaft für Musik, die ihm in die Wiege gelegt wurde.
Aufgewachsen in Neapel, wurde er von der Musikszene der Stadt inspiriert und geprägt und begann früh, seine eigene Musiksammlung, bestehend aus warmem House & tanzbaren Discosounds, aufzubauen. Dabei setzt er konsequent auf Vinyl, um seinen Sound noch authentischer zu gestalten. Bottino hat unzählige Stunden damit verbracht, in Plattenläden nach seltenen
Schätzen zu suchen und seine Sammlung zu erweitern.
Bottino has a passion for music that started in his cradle. Growing up in Naples, he was inspired and influenced by the city's music scene and started early to build his own music collection consisting of warm house & danceable disco sounds. He consistently relies on vinyl to make his sound even more authentic. Bottino has spent countless hours in record stores searching for rare treasures to expand his collection.