Freitag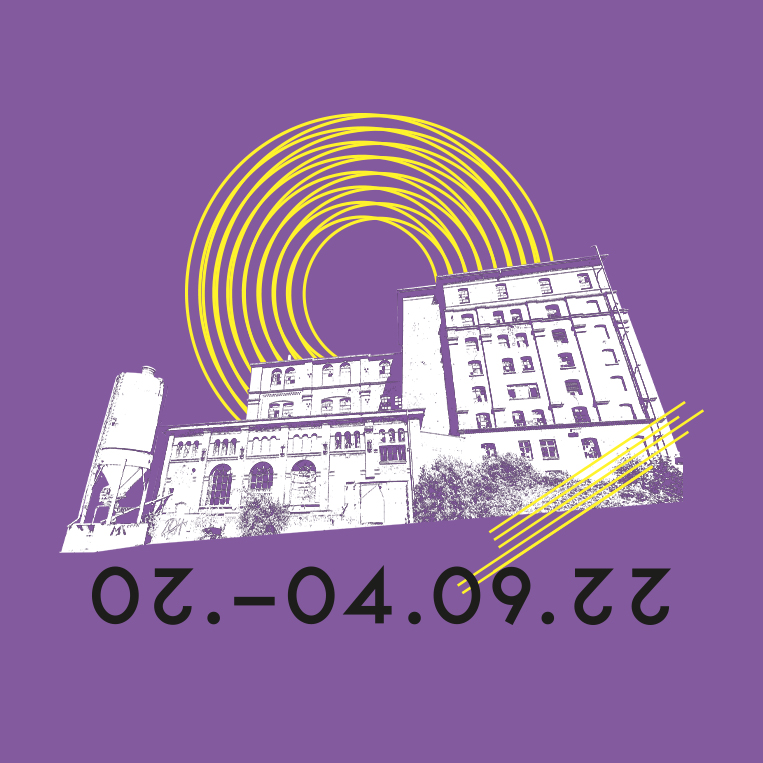 Die Rapperinnen LIZZN, TanOne und RAHSA aus Hamburg spielen ein gemeinsames Konzert auf dem OFF THE RADAR, und das obwohl, oder vielleicht auch gerade weil sie musikalisch sehr verschieden sind. In den Texten von LIZZN geht es unter anderem um mentale Gesundheit, toxische Verhältnisse und Empowerment. Sie besticht sowohl mit ihrer souligen Gesangsstimme, als auch mit ihren Rap-Parts.
TanOne ist eine, die sich neben gesellschaftlichen Themen auch mit mentalen Zuständen beschäftigt, aber manchmal auch einfach Bock auf Wortwitz hat. Das verbindet sie mit RAHSA, eine der ersten im deutschsprachigen Raum, die sehr expliziten feministischen Pöbelrap machen. Ihr Motto ist: "Pöbeln heißt, ich trete nur nach oben!" DJ Support bekommen die drei von JOELLE, die mit RAHSA auch im Hamburger Rapkollektiv "Fe*Male Treasure" aktiv ist. Eine Stunde Rap für Menschen, die Lust auf mehr haben als die Modus Mio Playlist.
///
The rappers LIZZN, TanOne and RAHSA from Hamburg are playing a joint concert at OFF THE RADAR, and that despite, or perhaps because, they are musically very different. LIZZN's lyrics are about mental health, toxic conditions and empowerment, among other things. She captivates with her soulful singing voice as well as with her rap parts.
TanOne is someone who deals with social topics as well as mental states, but sometimes she is also simply up for a joke. This connects her with RAHSA, one of the first in the German-speaking world to make very explicit feminist rabble rap. Their motto is: "Rabble means I'm just kicking it upstairs!" The three get DJ support from JOELLE, who is also active with RAHSA in the Hamburg rap collective "Fe*Male Treasure". One hour of rap for people who want more than the Modus Mio playlist.