Sonntag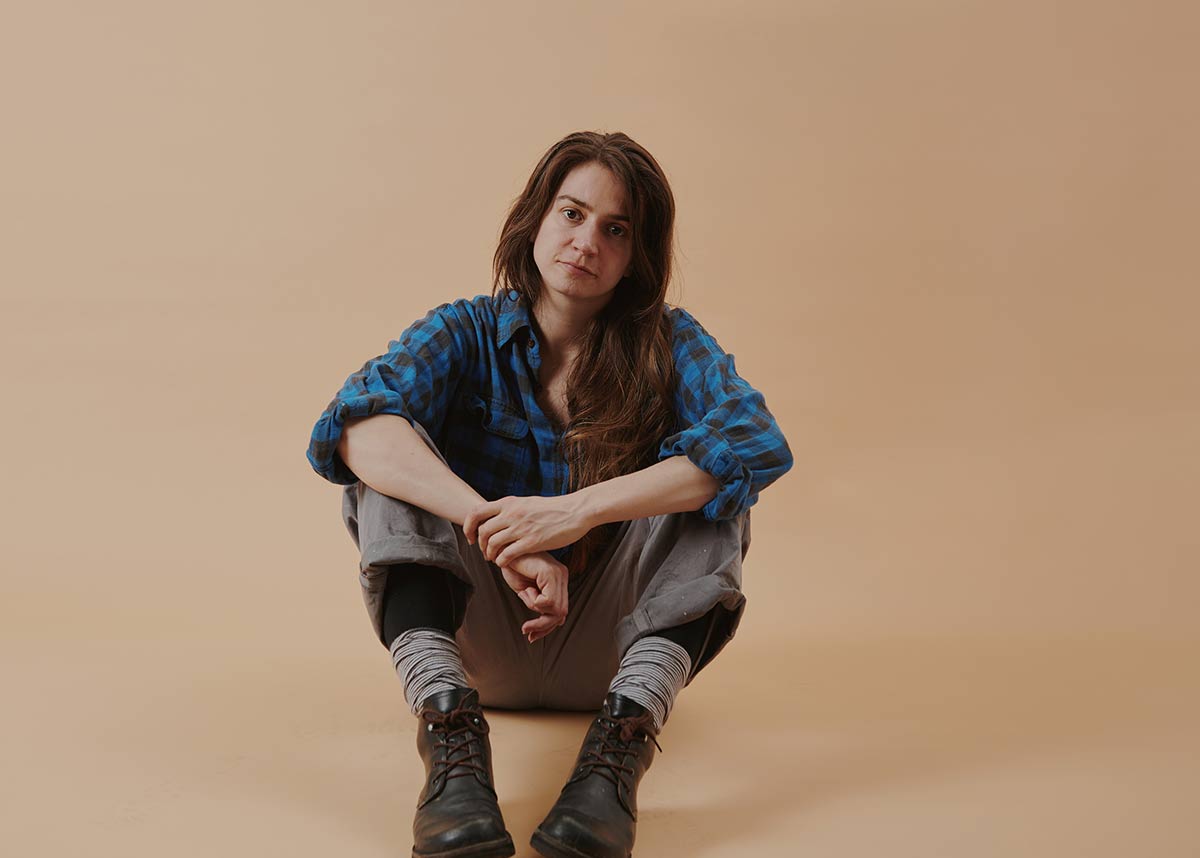 Seit über zehn Jahren veröffentlicht die 1985 geborene Katharina Kollmann bereits Musik unter dem Namen LAKE FELIX. 2017 begann sie darüber hinaus, Songs unter dem Pseudonym NICHTSEATTLE zu schreiben, erstmals in deutscher Sprache.
NICHTSEATTLE: Ein Name wie eine Metapher für einen Ort, von dem man stammt bzw. eben nicht stammt. Erst neulich habe sie dieses Zitat von Marx gelesen und sei sofort gerührt gewesen: "Die Forderung, die Illusionen über einen Zustand aufzugeben, ist die Forderung, einen Zustand aufzugeben, der der Illusionen bedarf".
Eine schöne Reminiszenz an das alte Lied von TOCOTRONIC ist der Name natürlich auch. NICHTSEATTLE stammt übrigens aus Berlin. Aus Berlin-Karlshorst, um genau zu sein.
///
Born in 1985, Katharina Kollmann has been releasing music under the name LAKE FELIX for over ten years. In 2017, she also began writing songs under the pseudonym NICHTSEATTLE, the first time in German.
NICHTSEATTLE: A name like a metaphor for a place from which one comes or does not come. Just the other day she read this quote by Marx and was immediately moved: "The demand to give up illusions about a state is the demand to give up a state that needs illusions".
Of course, the name is also a nice reminiscence of the old song by TOCOTRONIC. By the way, NICHTSEATTLE comes from Berlin. From Berlin-Karlshorst, to be precise.