Berlin
Rock
Live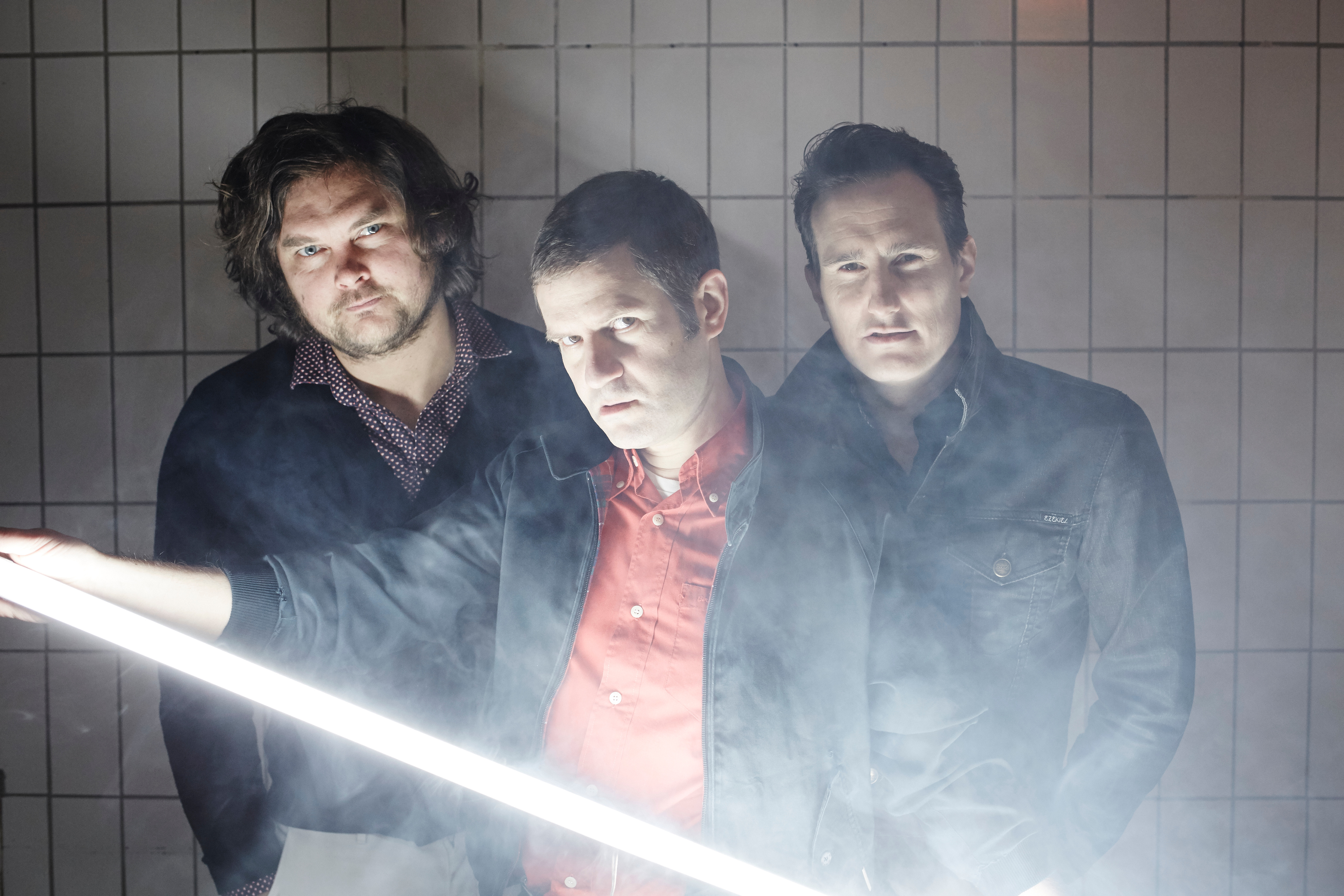 "Held back in the education system of Hamburg, but still looking forward to be crowned at the prom; hardy scraping through in a town near you." Gee kiddos, you've lost your marbles.
Black Heino is great bad company with a smashing taste in music.
Edgy as fuck, honest like an inebriated tounge and as angry as a grown grizzly.
Join us on this helter skelter made from sand paper.
HELDENTUM & IDIOTIE (ganzes Album):
EIGENHEIM (Single):
https://youtu.be/kb2xt9N9CEo

WELTZEITUHR (Single):
https://youtu.be/meZ4ROr75OA