Berlin
Techno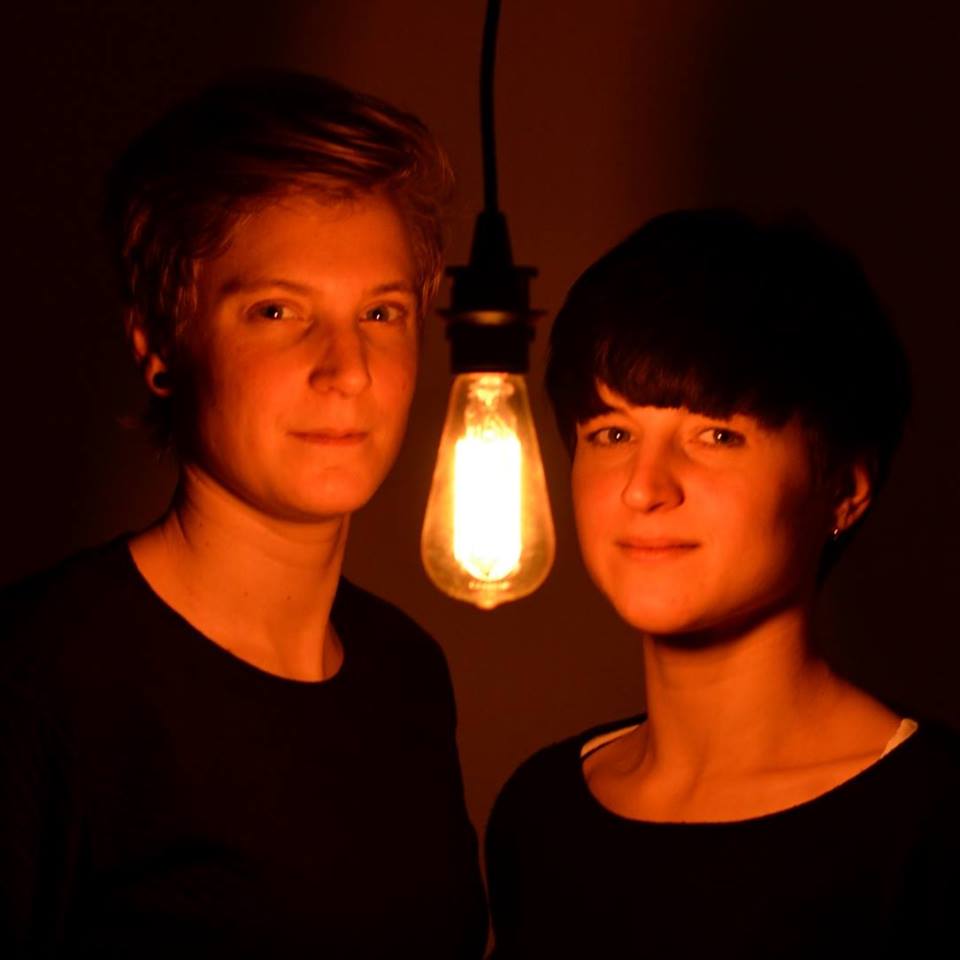 In 2013 Vera and Rosalie first met.
In the folllowing two years they discovered the techno scene of Berlin. They heard and saw a lot, always standing in the first line with their hearts in the beat and their eyes on the pult. They didn't even try to resist the beauty of technomusic and decided to buy a really old traktorcontroller. After a while they started to play at birthdaypartys of friends and friends of them. One day the old controller crashed and they bought – coupled with a lot of sweat- a new one. In review that was the point in the history of Mehr is Mehr when they started to do it more focused and seriously than ever before. Only some months later they had their first Club gig at Birgit & Bier (4.6.16). The following year was crazy enough,they entered Berlin clubs like Ritter Butzke, Kultstätte Keller and Kosmonaut. They had the chance to play at the awesome place called "Gängeviertel" in Hamburg, where they have been invited by the guys of Stützpunkt. Nearly in the same time, Nicorus started with his Techno/Psyparty "Les enfants d'la cave" and invited them, to be part of his crew. And as if this year weren't crazy enough, their biggest dream spinning at Hammahalle at Sisyphos came true! By the way: Hammahalle was the place, where Mehr is Mehr got its name about two years before.
Looking back to the past summer filled with techno and festivals like "Wilde Möhre Festival" and "Oewerall Festival", even feels like it can't be true. Mehr is Mehr got part of the Wuzacrew, which offers an exchange in many ways. There's still no end to see, as you may suspect: Mehr is Mehr.